Qualitative study on the situation of women in Machala, Pelileo and Tena. Base line – Cities for Women 2022.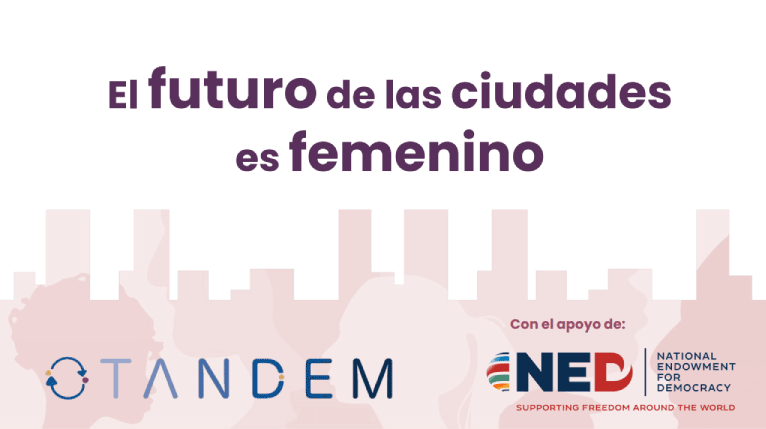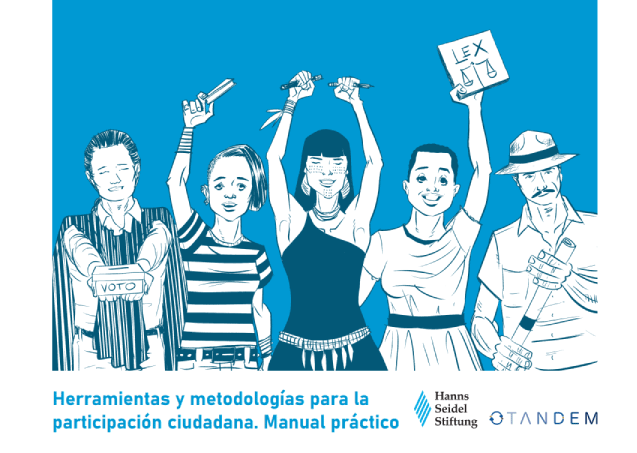 Citizen Participation Handbook
This handbook collects tools and methodologies of the Citizen Participation Local Normative Amonization project. It was financed by the Hanns Seidel Ecuador Foundation in order to promote the strengthening of cantonal systems of social control.
Cities for Women Replica Manual
This manual compiles the strategies, methodologies, and tools from the Cities for Women project to promote the construction of inclusive, safe, and sensitive cities to the particularities of women, girls, boys, adolescents, and older adults. May 2021.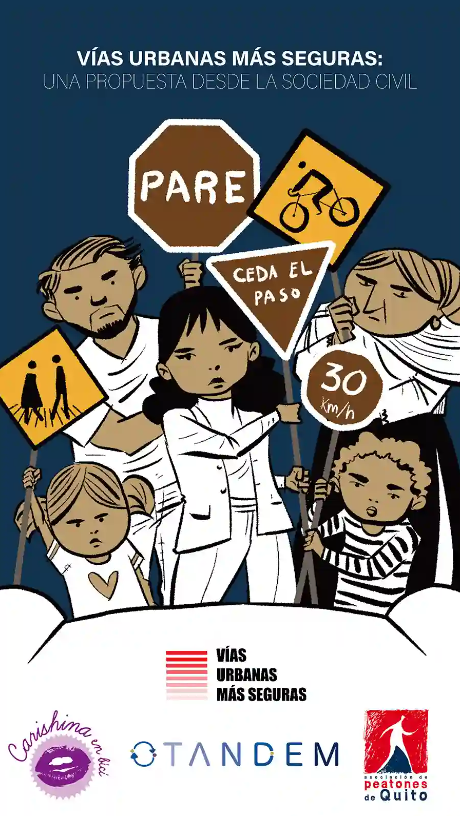 Safer urban roads, a proposal from civil society
This document compiles the research, analysis, and proposals of the Safer Urban Roads project to promote the adoption of regulations that reduce the risk factors that cause road accidents and deaths; especially speed and driving under the influence of alcohol. September 2022.